---
Keeping Drivers safe since 2001
Thank you for visiting our website dedicated to magnetic student driver signs, decals and stickers. At Student Driver Car Magnets, we specialize in the manufacturing and distribution of high-quality, highly visible, student driver magnetic signs for vehicles to student drivers, parents, schools as well as drivers education instructors. We offer a variety of sizes, styles, and color options for your student and new driver magnetic signs. Our mission is to ensure your student driver is noticed while navigating the roads and learning to drive.
---
Highly Visible Student driver signs for day, night, and all other driving conditions.
Student driver signs are a great way to protect your new driver by alerting other drivers to use caution when in close proximity to your vehicle. For extra protection at night, all of our student driver magnetic signs are available for purchase in reflective lettering with a solid background color of your choice. The reflective student driver signs have the same properties as a street sign when light is shone onto it, making it a great way to protect your driver during night driving.

If you have any questions or comments please feel free to e-mail us, contact us or call us at 812-936-7446 to speak to a customer service representative.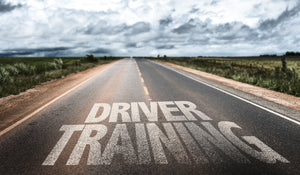 ---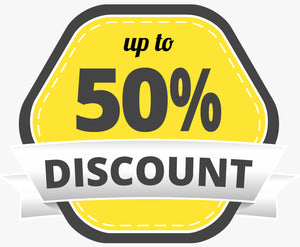 Buy in bulk and Save $$
We offer great quantity discounts for driving schools, instructors, and groups of parents looking to save on their student driver sign products. Quantity discounts for all of our car sign products can be viewed at the product page or can be calculated during checkout. 

We also accept purchse orders from public school corporations. Please send your purchase order via fax or email and customer service representative will contact you to confirm the order and obtain additional information if necessary. 
Purchase order info:
Accent Signs and Graphics,Inc.
8049 N 600 W Suite 100
McCordsville, IN 46055
Fax purchase orders to: 812-510-4460
Email purchase orders to: info@studentdrivercarmagnets.com
---
Reflective Student Driver Signs
Choose a reflective option for highly visible lettering during your night time driving hours. Our engineering grade reflective student driver signs are as bright as the road signs that you see. During the day, the black lettering shows up as a standard black lettering, but at night, it really shines!
*Image shown with reflective black text on yellow, the black reflects silvery white at night.
Click Here to Order Online!